Residential Services & FAQs
We create custom furniture (nation-wide) and provide refurbishment services (Central Florida area only).
Before
After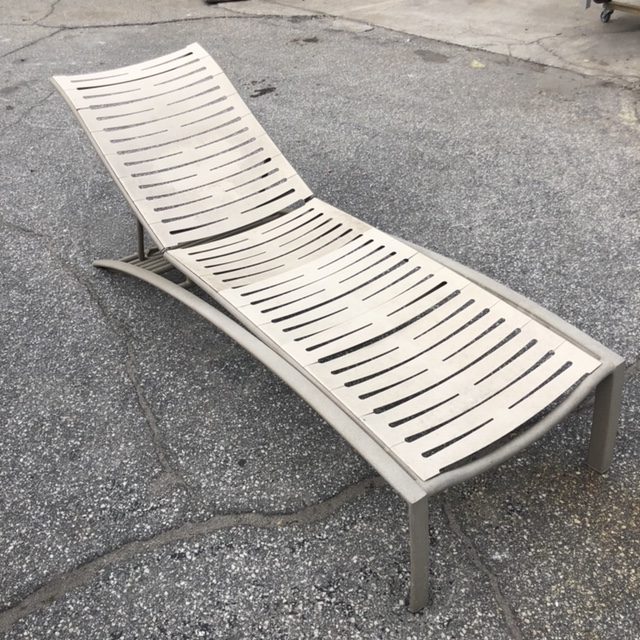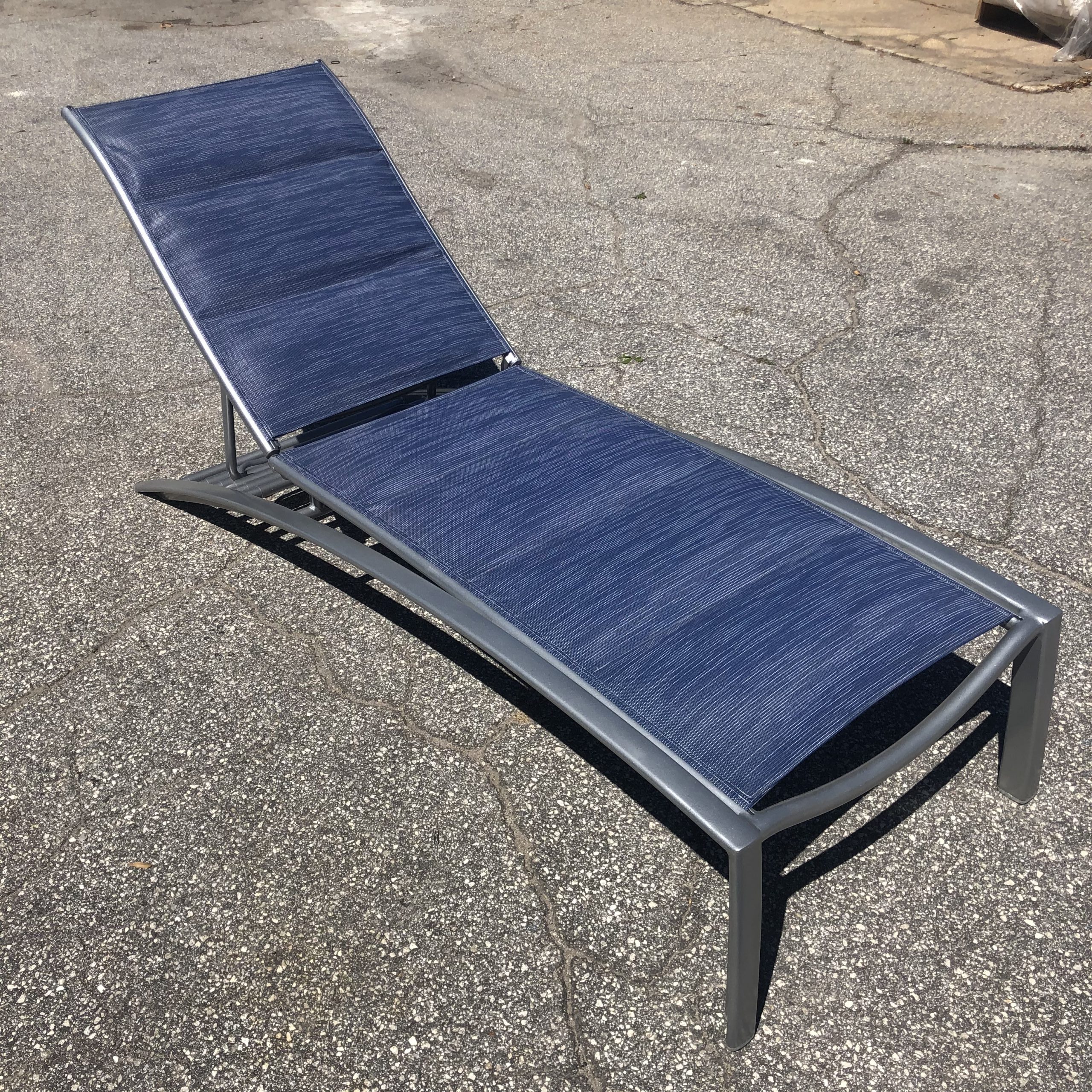 Refurbishment Services Form
Our refurbishment services cover the following: re-strap, re-sling, strip, sandblast, powder coat, weld, etc.
You can opt to only do re-sling or re-strap, or you can do a complete refurbishment.

We always recommend sandblasting, as it allows the powder coat to last much longer.
However, this is an optional service. We can perform small welds, but cannot repair completely broken furniture.

We do not repair wicker.
610 Irene Street
Orlando, FL 32805
Note: We are not a showroom!
info@sunbritefurniture.com
(407) 294-9041
Monday - Friday
8:00 AM to 4:00 PM